Miscellaneous Pictures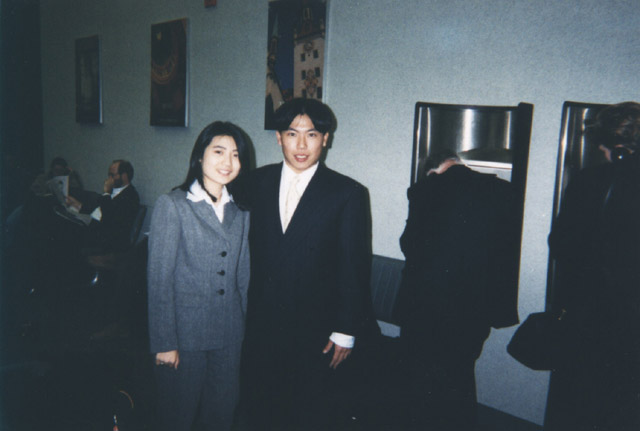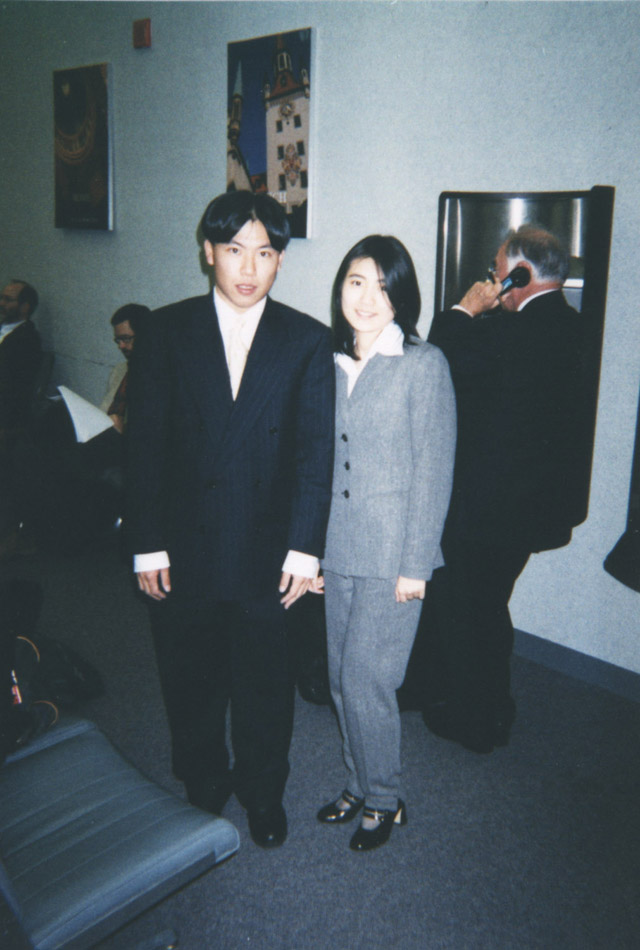 Surprisingly ran into Cora at a General Electric interview in Philadelphia

Byron Dafoe was signing autographs at Sears in Burlington Mall for me.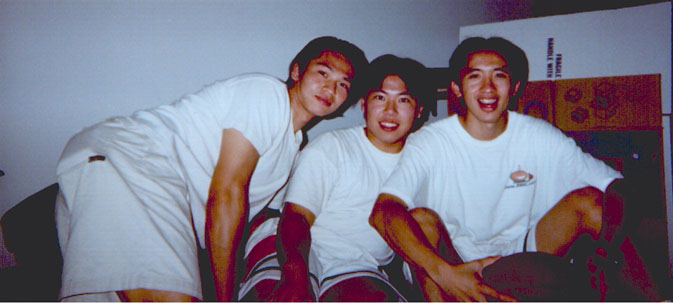 My good friends Ken (left) and Jacky (right) at someone's apartment.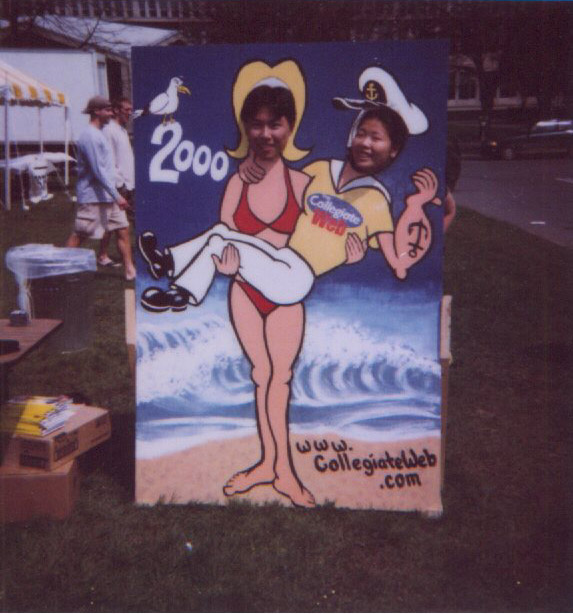 Rui and I at UMass-Amherst Haigis Hoopla Year 2000!!!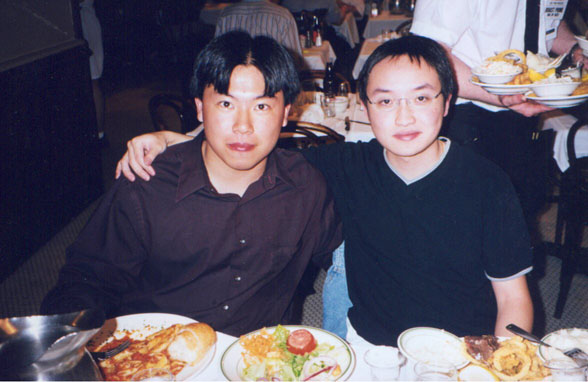 Samson and I met up at Durgin Park Restaurant in Boston Faneuil Hall in Spring 2000.

Garrett invited me to Spirit of Gold figure skating show at his rink on my Birthday... (although he had no clue it was my Birthday).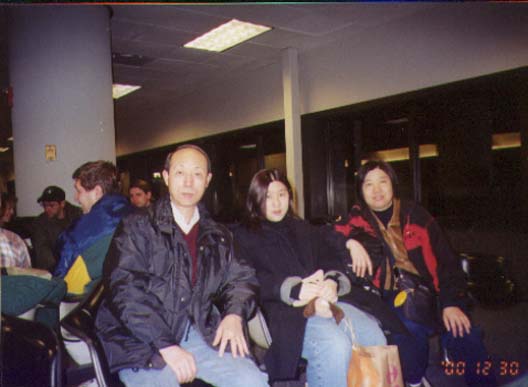 Eva and her family came to visit me and my family in December, 2000

Eva and Tweety!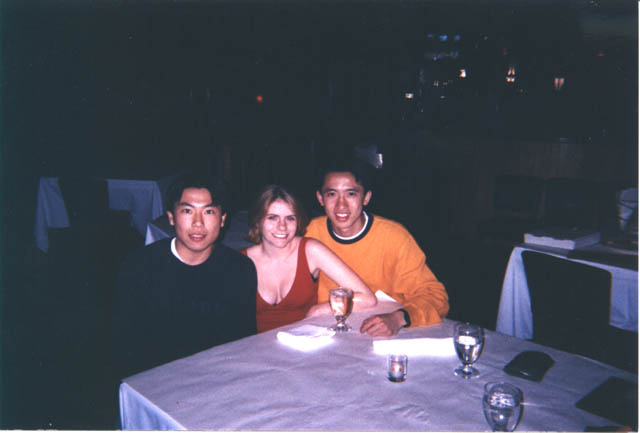 Delightful desserts at Sonsie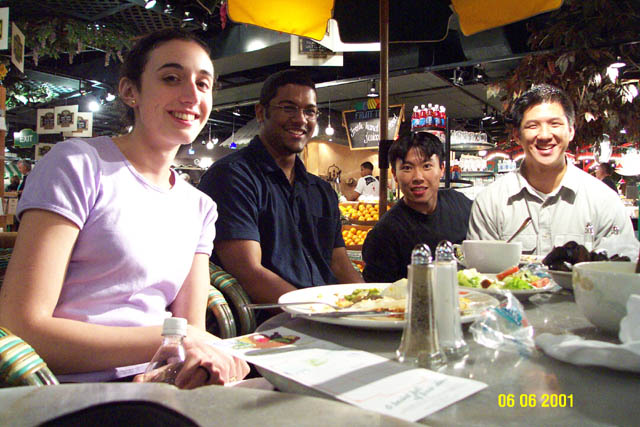 Kim, Sanjeev, Albert, and I had dinner at Marche in Copley Square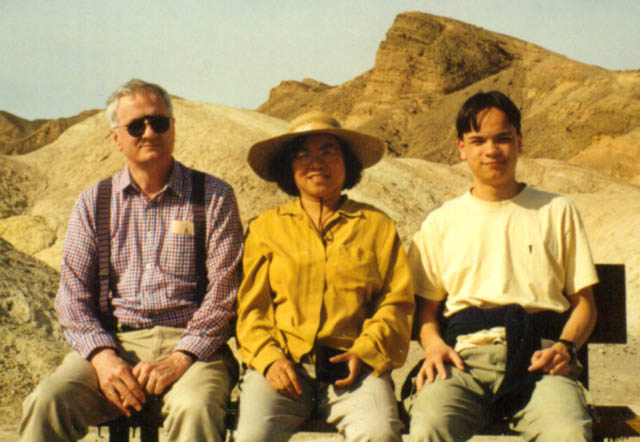 Hoppe Family (3/2002)