West Coast (07/2000 - 08/2000)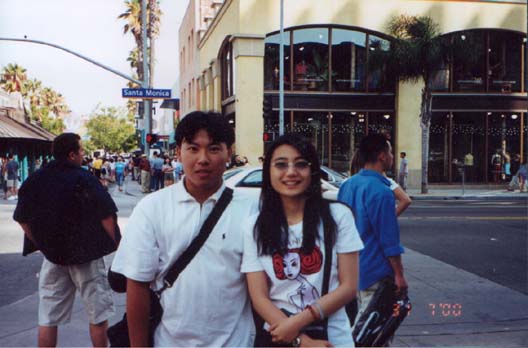 Cora and I were elementary school classmates... I was so happy to have received a chance to meet up with her in Santa Monica.

Papillon Grand Canyon Heliport: We rode on the helicopter behind us over the Canyon!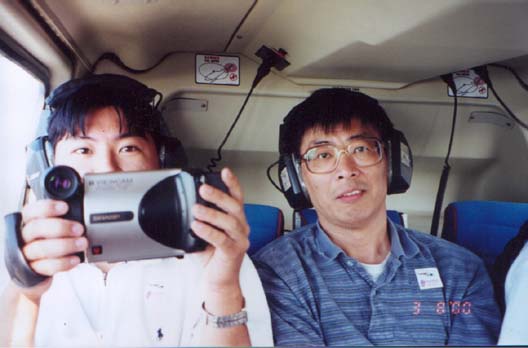 That's my Dad and I in the helicopter... across from me is my brother.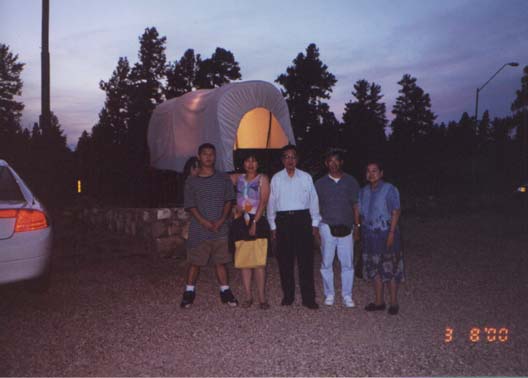 My parents, grandparents and brother are in front of a wagon in Grand Canyon.

My brother and I at the Grand Canyon Airport/Heliport.