Friends' Hangouts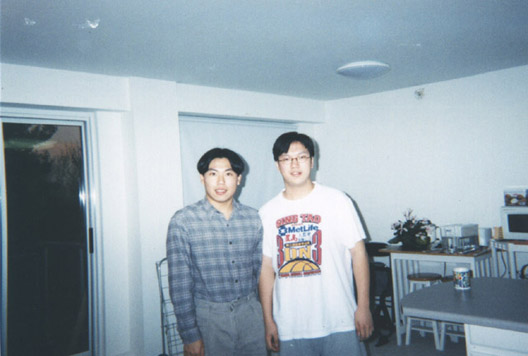 Me and Song at Dexter Park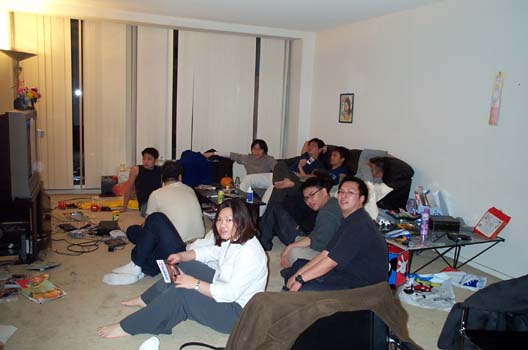 Everyone at Grace's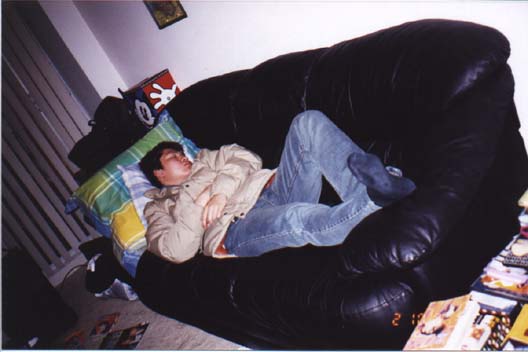 Ken, after a few too many drinks... passes out on the sofa at Grace's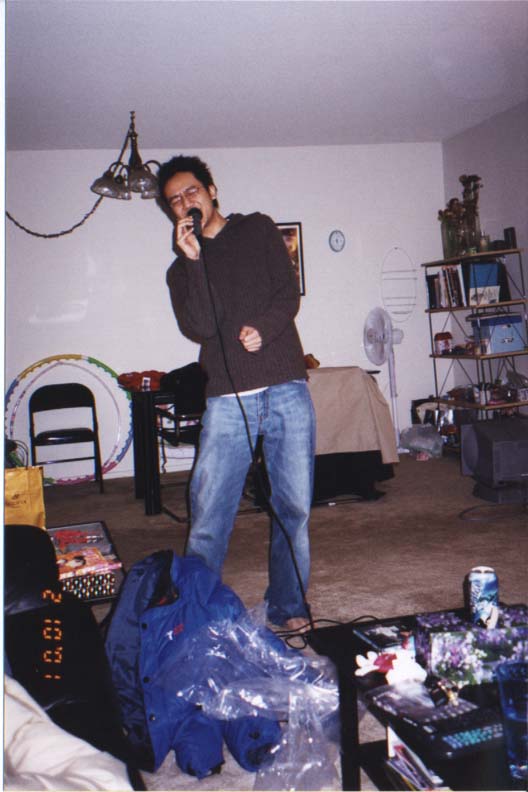 Teddy's showing off his singing skills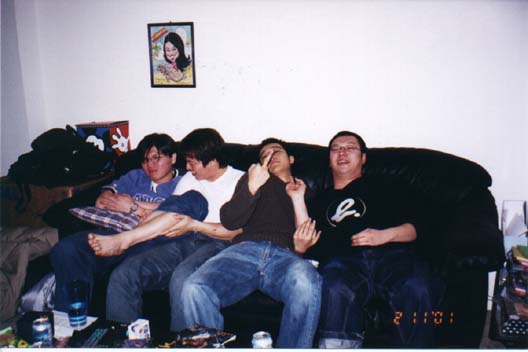 Salem, Ken, Teddy and Song... thank Teddy for his respect for the cameraman.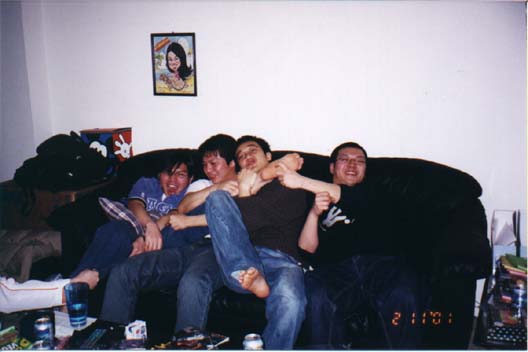 Don't try this at home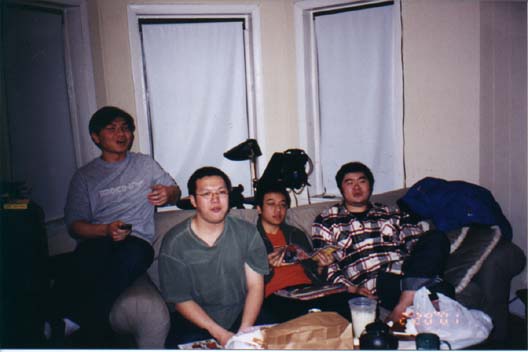 Watching the pathetic Celtics lose to Utah (114-99).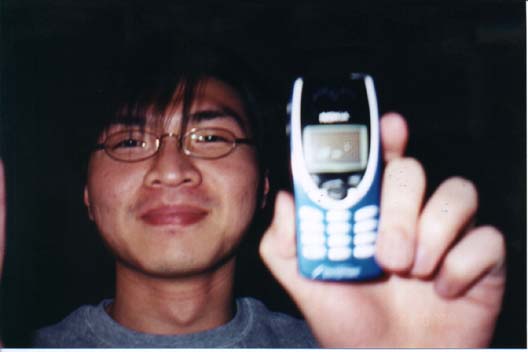 Salem, proving that he's "snakes" master as he displays his screen of complete snakeness!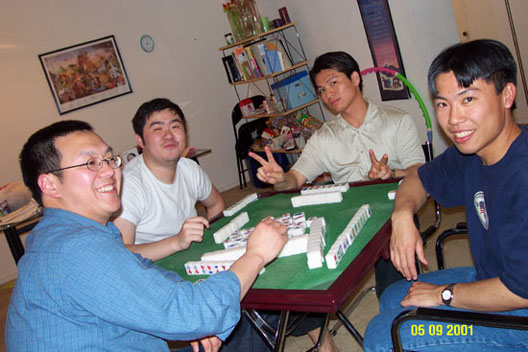 Song, Ben, Ken and I creates some entertainment for ourselves.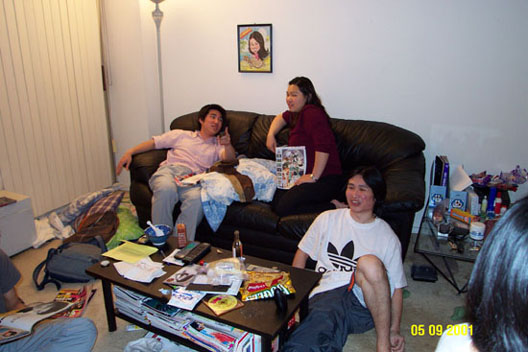 Kenlen and Linda talks while Paul scratches his foot.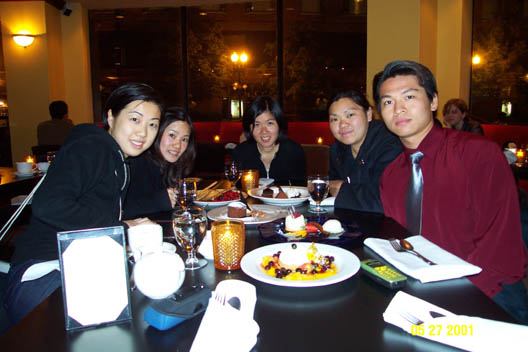 Stefanie, Grace, YuenC, Linda and Ken poses at Finale Desserterie.